Up to 25% off your next order!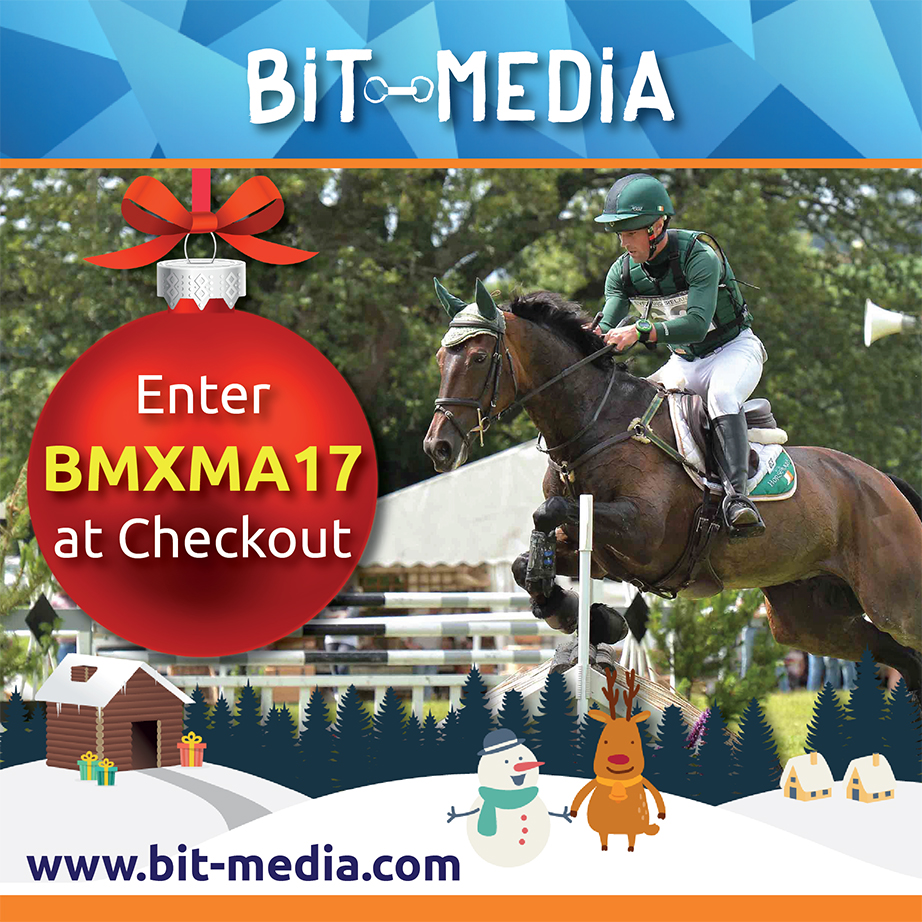 Simply use the code BMXMA17 at checkout to activate a 10% discount from orders between €15 and €49.99. Spend over €50 to receive a 25% discount!
Offer limited to one order per person. Postage not included.
Please note that this offer is valid until Wednesday 13th December. Order before Thursday 14th December to guarantee delivery before Christmas!